عرض بوربوينت انجليزي Super Goal 2 Unit 12 Listen and Discuss ثاني متوسط أ. أسماء المجلاد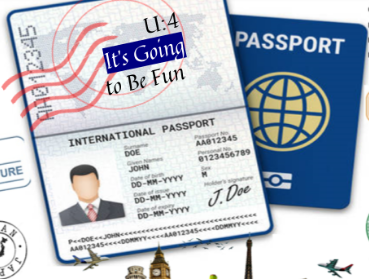 سورة الملك
بِسْمِ اللَّهِ الرَّحْمَنِ الرَّحِيمِ
هُوَ الَّذِي جَعَلَ لَكُمُ الْأَرْضَ ذَلُولًا فَامْشُوا فِي مَنَاكِبِهَا وَكُلُوا مِنْ رِزْقِهِ وَإِلَيْهِ النُّشُورُ (15)
Objectives
Ask about vacations
Describe vacations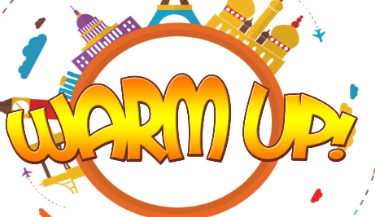 Hello…..

Welcome to our class

? Are you ready to fly with us

Show me your tickets please
Put on your seatbelt please

Let's REPEAT together.
? Did you travel by plane

? Did you stay for a long time

where did you




go on your last




? vacation
again..

…….I am captain

Welcome to our flight

After CORONA
will finish…

? What are you going to do

? What kind of vacation do you prefer

? Which country do want to visit
We take you any where on the world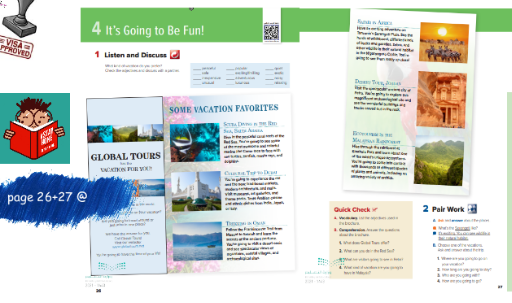 Name some countries in the text

Do you visit one of




? these countries

Which one do you




? plan to visit

What is the




? brochure for

What is the name




of the company on the brochure
| | |
| --- | --- |
| | |
| coral reefs | Frankincense |
| | |
| --- | --- |
| | |
| oasis | tombs |
| | |
| --- | --- |
| | |
| rainforest | ecosystem |
1 Listen and Discuss
What Kind of vacation do you prefer ?check the adjectives and discuss with a partner

Listen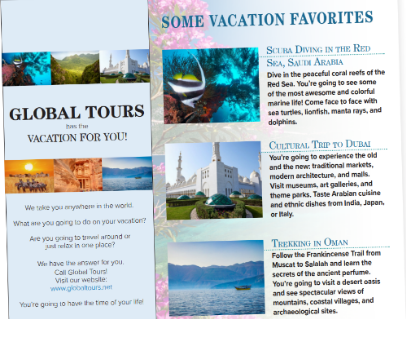 Listen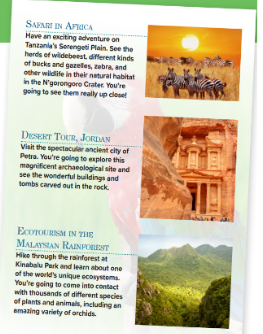 TAP TO PLAY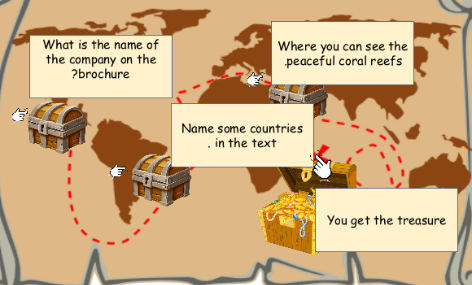 ? Which countrycity should you visit if you want to see museums and modern architecture
Dubai
Oman
? Where can you go on a safari and see wildlife in their natural habitat
Africa/Tanzania
Saudi Arabia
? Which country is a good place to visit if you are interested in ecosystems
Malaysia
Jordan
? What about if you want to go scuba diving
Saudi Arabia
Oman
? How about if you want to visit archaeological sites like tombs
Jordan
Dubai
? What do you know about the red sea PROJECT in 2030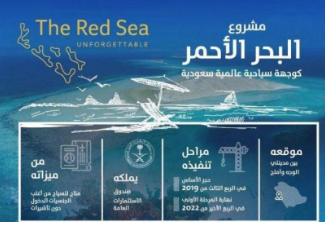 Quick Check
A. Vocabulary . List the adjectives used in the brochure
peaceful, most awesome, colorful, marine, cultural, old, new, traditional, modern, ethnic, ancient, spectacular, coastal, archaeological, exciting, different, natural, magnificent, wonderful, unique, different, amazing
B. Comprehension .Answer the questions about the brochure
1- ? What does Global Tours offer
Global Tours offers a vacation anywhere in the world. It offers different kinds of vacations. Youcan travel around or relax in one place
2- ? What can you do in the Red Sea
You can go scuba diving in the peaceful coral reefs and see colorful marine life.
3- ? What are visitiors going to see in petra
In Petra, visitors are going to see an ancient city with wonderful buildings and tombs carved in the rock.
4- ? What kind of Vaction are you going to have in Malaysia
In Malaysia, you're going to hike through the rainforest and learn about the unique ecosystem. You're going to come into contact with different species of plants and animals
2 Pair Work
A. Ask and answer about the piaces
? whats the Serengeti like
its exciting . you can see wildlife in thier natural habiyat
B. Choose one of the vactions Ask and answer about the trip
1- ? Where are you going to go on your vacation
2-? How long are you going to stay
3- ? Who are you going with
4- ? How are you going to go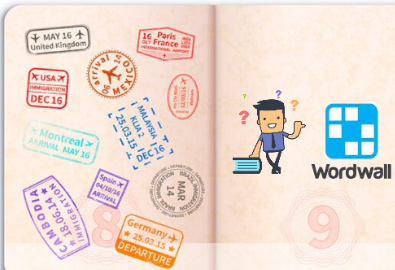 Work book
A. Look at the photos Describe each photo with an adjective Use the adjective in the box
exotic - inexpesive - luxurious - relaxing - adventurous - noisy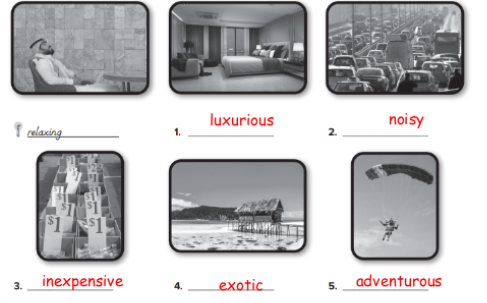 B. Write a sentence about each photo in exercise A. Use the correct adjective
An after noon at the park is relaxing OR The man is a relaxing day at the park
1- The house has a luxurious bedroom
2- The traffic is very noisy
3- These things are the most inexpensive
4- I want to spend my vacation on an exotic island.
5- This person is more adventurous than I am.